Aged Care - A growing market segment
July 24, 2019
With becoming the primary distributor for the Meiko range of warewashing products in early 2018, Rollex Group was able to extend their product range into other markets including the Aged Care sector. With the increase in age of the baby boomers and higher demand than ever for aged care facilities this market is becoming a growth area.
With this in mind we recently attended the Aged Care Association Expo held in Wellington. The expo held over two days showcased a wide variety of applicable products for this sector. The Rollex stand featured the Meiko Topic 20 bedpan washer, the Meiko M-iClean HM diswasher and an Eloma combi –steam oven.
We had the invaluable support of Sarah Preston, Healthcare Segment Manager for Mieko Australia, on hand to demonstrate product, answer questions and train on operation.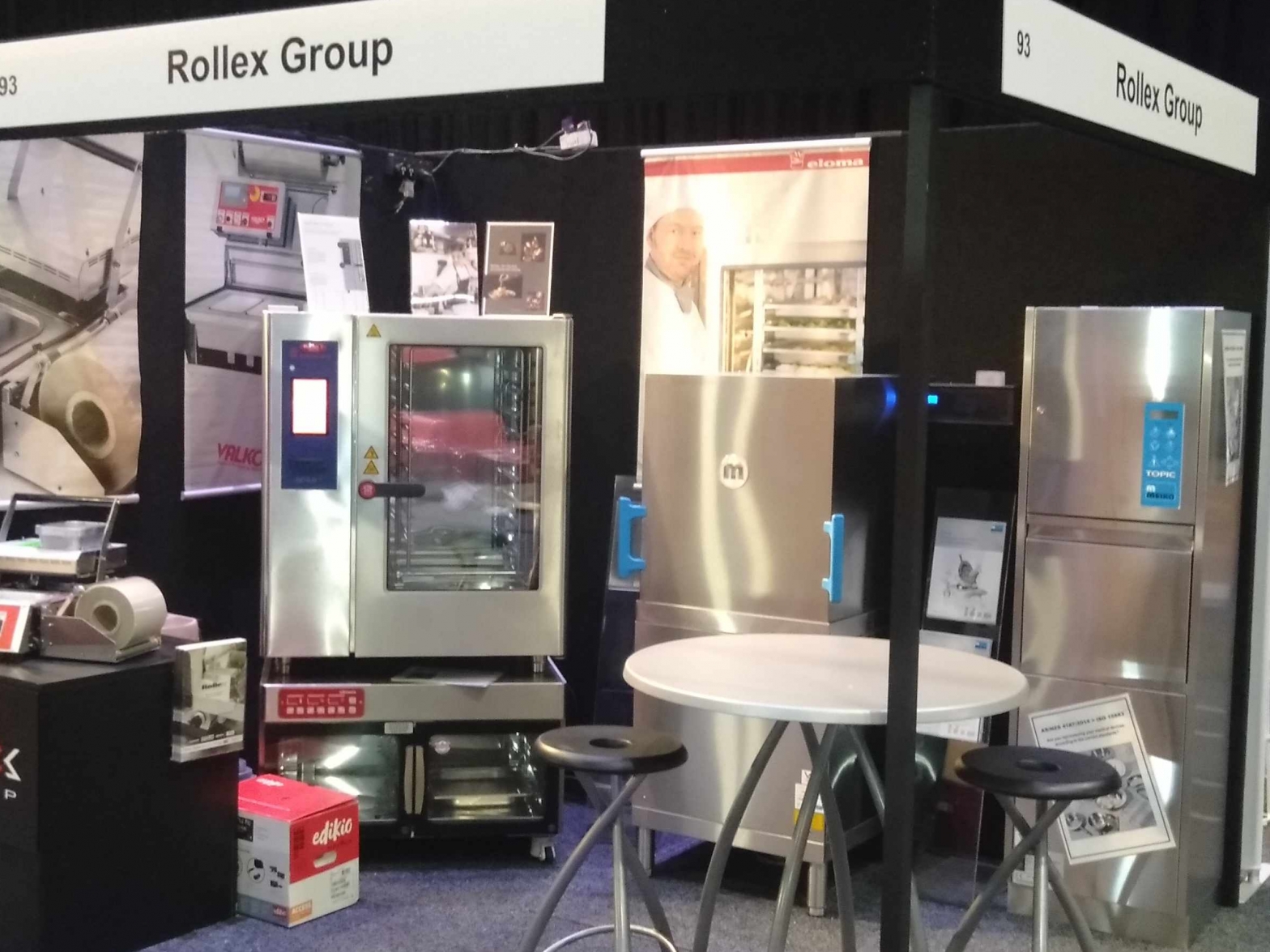 A feature of the stand was the Topic 20 which complies with the required hygene standard AS/NZS 4187:2014 > ISO 15883 for cleaning and disinfection. The Topic 20 is a smart compact bedpan washer; it has easy one step operation, a foot pedal for easy opening , and sensor touch operation. This unit makes hygiene the top priority for occupational safety.

There was a record number of attendees to the adjoining conference and organisers are very pleased with the events success.