NZAC Conference & Expo 2020
December 6, 2020
Rollex Group was once again pleased to exhibit at the NZCA Aged Care Expo in Wellington last month. The conference was one of very few taking place physically in 2020 and it was great to see so many attend.
Our Aged Care sales team Mark and Carlene attended the exhibition both days show casing Rollex Groups offering into the Aged Care sector including sanitising & warewashing machines, commercial kitchen equipment and meal packaging solutions.
Tray sealing options for prepared meals proved popular, the ease of operation and compact nature of the Valko TS-2XL appealed to many, but with so many other sizes and options available numerous solutions were discussed.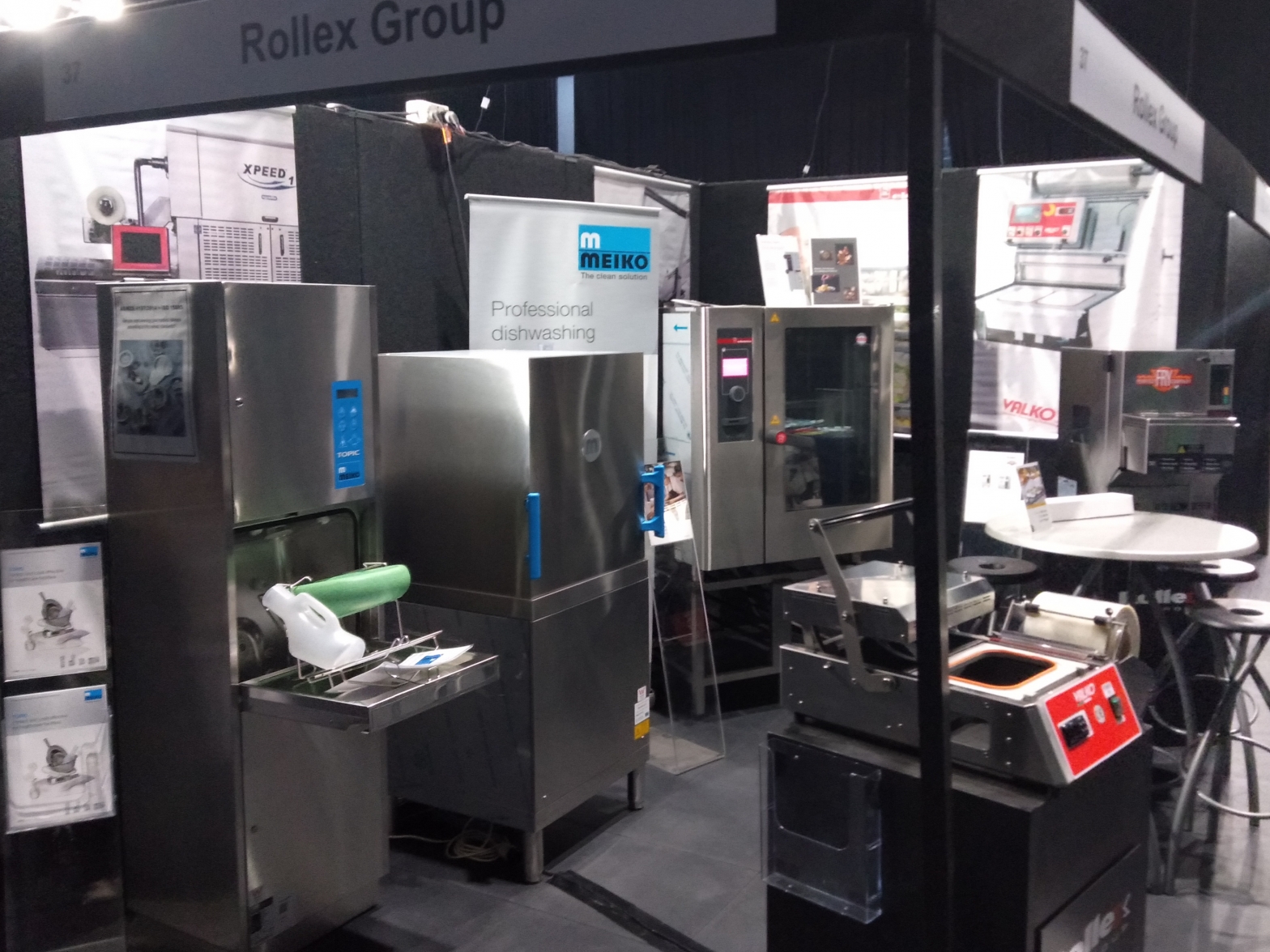 Another feature of the stand was the Topic 20 which complies with the required hygene standard AS/NZS 4187:2014 > ISO 15883 for cleaning and disinfection. The Topic 20 is a smart compact bedpan washer; it has easy one step operation, a foot pedal for easy opening, and sensor touch operation. This unit makes hygiene the top priority for occupational safety.