FoodTech Packtech 2021
April 14, 2021
After 12 months delay Foodtech Packtech is underway. We are showcasing a wide variety of packaging, dishwashing, cooking and butchery equipment tailored to the small to medium food producing market.
So far we have had lots of interest in the stand and products. So many new and exciting food producing businesses underway in New Zealand. The team on the stand have been busy answering queries and demonstrating product.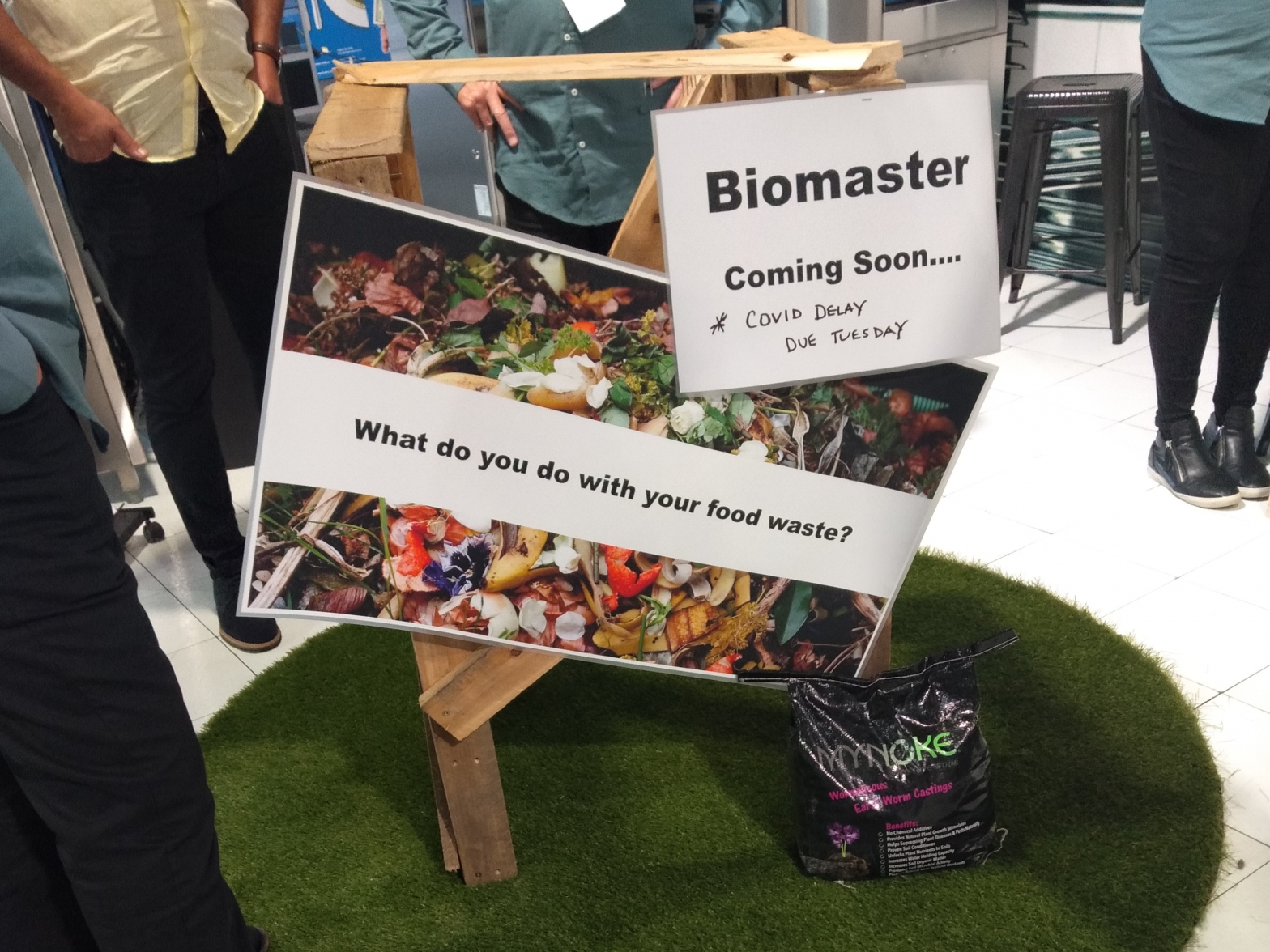 The only fly in the ointment is the star of the show - our new Meiko Green Biomaster is still winging its way here from Germany. The Biomaster is an exiting new product to help reduce food waste going to landfills - details to come. Hopefully it will arrive day 2.